1 tag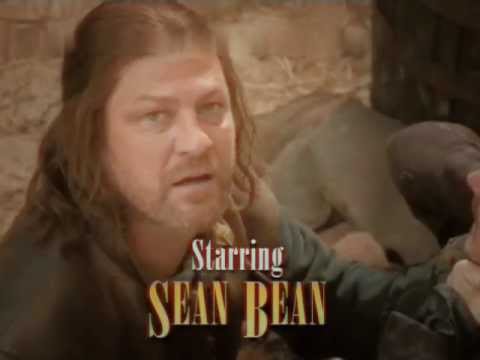 3 tags
2 tags
1 tag
3 tags
1 tag
Guys Romney is trying to take away PBS
thatdarnphantom: In other words: Romeny is trying to take away our Sherlock Also, what is getting rid of PBS really going to accomplish? Show me the numbers.
Guess who doesn't like packing? This girl.
1 tag
1 tag
4 tags
Fuck, fuck, fuck, fuck, fuck
My car just cost me $608. That's $608 of the $1,662 that was going to my boyfriend for his license.  Fuck. Moving is so hard and everything is so expensive. I don't even have enough for rent right now. Take me back to college days, please.
1 tag
So, I just had a Predator marathon. It was awesome.
2 tags
1 tag
1 tag
5 tags
Employed at Marquette McDonalds. So much for my degree. But YAY employment!
Nothing like turning in an application at McDonalds after I've earned my BA. And then have the manager look at it and say, "Can't you do better than this?" and me say "Doesn't seem like it." And then have him set up an interview for me next week. Pretty priceless. 
So I've graduated and got a new computer. Now I'm lonely.
5 tags
So I'm learning to walk in platform heels. I'm kind of rocking it. Also, I finished my final paper today. My final paper until graduate school. Yes!
1 tag